Scholarship Prep is a network of California Public Charter Schools providing a collegiate-inspired education environment to underserved communities. We strive to close the opportunity gap for all students through unique student support programs, targeted intervention, and intensive staff development.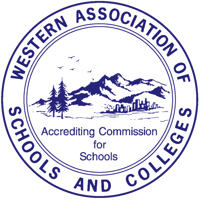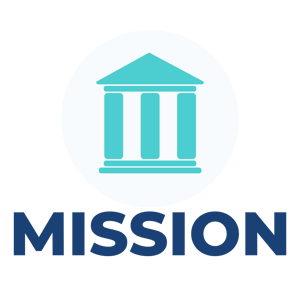 We are committed to creating community change by operating university-inspired, trauma-informed public schools for all students, especially those experiencing homelessness or those in the foster care system.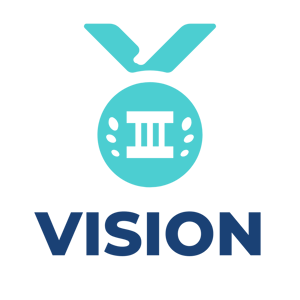 We will create school communities where scholarship is standard, equity is essential, and partnerships are power.